Gongos Research

Gongos Research, 2365 Pontiac Rd., Auburn Hills, MI 48326 Phone: 248.239.2300 Toll Free: 1.800.899.9590 (US only) Fax: 248.239.2301 Gongos delivers decision intelligence. We partner with o READ MORE
http://www.gongos.com/

Michigan Focus Groups: Join a research company focus group and voice your opinion on products and services; many companies depend on focus groups for product improvement and development. Some research companies conduct one-on-one interviews; others conduct in-house group surveys, telephone interviews, and videoconferencing.
Texas Banks , New Jersey Locksmiths
Sites of Interest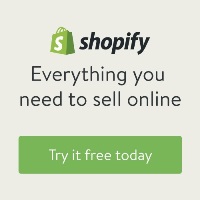 New York Locksmiths
Subscribe
New York Heating and Cooling
Business